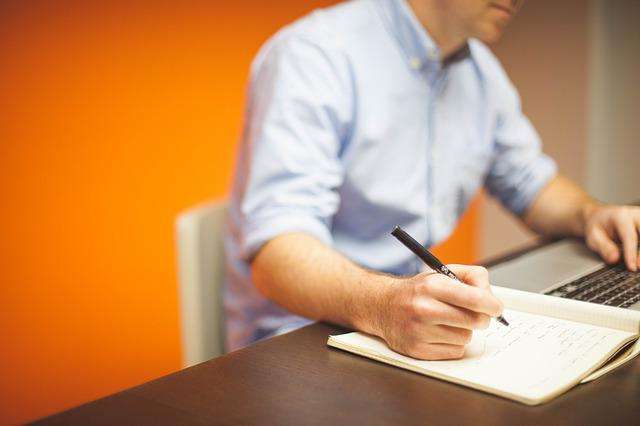 Affiliate Marketing for beginners
Want to have a passive income online? Affiliate marketing is the best option to be your own boss. For many entrepreneurs and marketers this is one of the best option to generate passive income from their web traffic. There are many options but one of the best choice is by Affiliate Marketing. Here we will discuss about a step by step guide on how to start Affiliate marketing for beginners. So lets get started .
what exactly is affiliate marketing?
Affiliate Marketing is a digital marketing tactic in which an affiliate earns a commission from a online retailer by selling its products using website traffic. In simple words it is nothing but find a product, promoting it and earning a piece of profit for every sale. This gives small business to grow without any technical expertise. The best thing is that this gives the affiliate the opportunity to choose which product to promote. The concept of affiliate marketing for beginners is very simple:
1.Choose a product/service
2.Promote it through your blog/social media
3.Add a affiliate link to those products in your content
4.Customer clicks on the affiliate link.
5.Customer is redirected to advertiser website
6.Customer makes a purchase.
7.An affiliate network attributes the purchase to you and you get a commission.
8.More the sales is made the more money is earned by you.
So lets discuss about How can we start affiliate marketing for beginners?
1.Choose your niche
2.Start your Blog or youtube channel
3.Find and join an affiliate program to promote
4.Drive traffic to your affiliate site
5.Promote the product within your blog, social media platforms like facebook, Instagram,Twitter, etcor website by sharing the affiliate link.
6.Collect your commission when someone uses your link to purchase
Niche is a specific topic on which you should write your blog. It depends upon various factors.
So decide your niche as per your interest, its business value & most important the audience interest on your topic.
Choose a niche that can help to build a more potential audience and help to rank higher in search engines and most important fact it should support evergreen content. It can be food, travel,health, Lifestyle, Marketing, Investing, career development, Search Engine Optimization, etc
Then comes the fact to decide whether to start a blog or a youtube channel as these are the much easier ways to build traffic and increase affiliate sales. You can also use your social media like Instagram account to do affiliate marketing for beginners. Starting a blog in 2021 for free is much easier now. So you can start your blog and optimize it for search engines for better ranking. Starting a youtube channel is as well free and easier.
By doing proper SEO and incorporating affiliate links in the description can also serve the purpose.
Find the different types of affiliate programs to join. There are three types of affiliate marketing.
1.Unattached affiliate marketing
2.Related affiliate marketing
3.Involved affiliate marketing
The next step is to drive traffic to your affiliate site. For that first create great content and then you can drive paid traffic by running Ads or by Search engine Optimization.
After the traffic clicks on your affiliate link, it will be redirected to the product page and after purchase you will get the commission for the purchase.
Then lets see How does Affiliate Marketing Work?