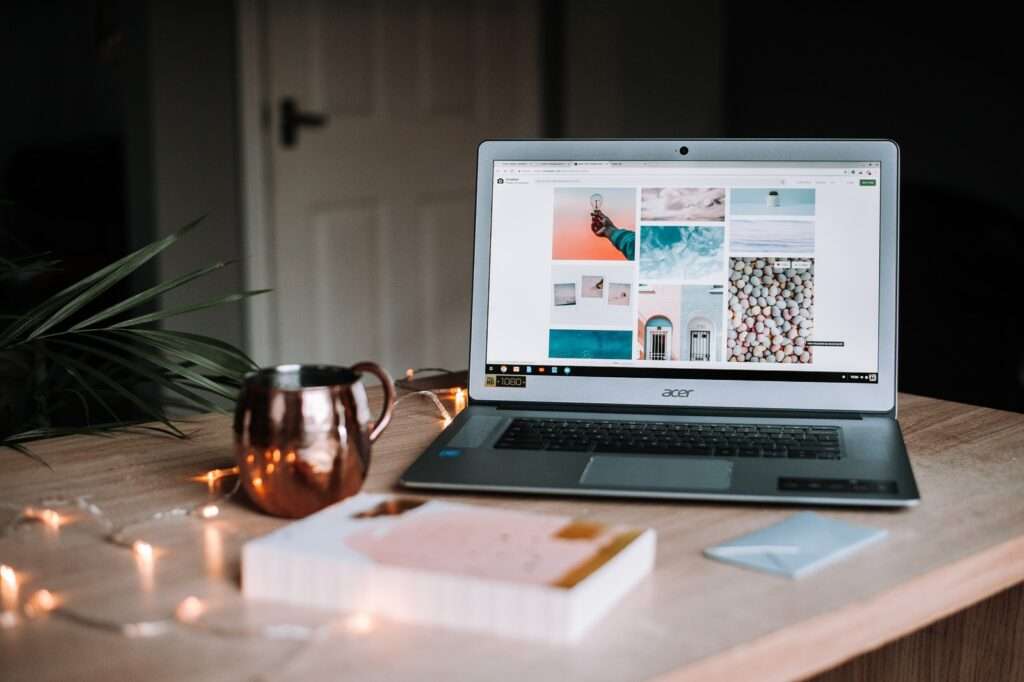 How does affiliate marketing work step by step?
As we know affiliate marketing works by spreading the marketing of product by the affiliate and they are being paid after a purchase. So there are three parties involved in this process.
1. The product creator/sellers/Brands are the companies that sell a product or service. The networks that provide an opportunity to earn revenue from range of products includes Amazon Affiliate program, Clickbank, ShareASale.
2.The Affiliates/Partners : Affiliates can also range from single individuals to entire companies. This includes Bloggers, personal website owners, shopping sites, mobile apps, etc.
3.Customers : The traffic to which a affiliate sells product or services through social media, blogs & websites. They and their purchase are a significant part of the affiliate marketing system. From their purchase the seller and the affiliate both gets the profit.
Then comes the question How do affiliate marketers get paid?
An affiliate marketing business can produce a few hundred dollars in commission or upto millions of dollars. An interested customer who clicks on the link will be redirected to the website where the product/service is sold.
If they pay for the product /service and mention the affiliate as referral then you get a commission out of it.
The affiliate may get paid in different ways:
Pay per click:
Do affiliate links pay per click?
The answer is yes. So lets start with PPC affiliate marketing. Its nothing but the affiliate gets a commission whenever the customer clicks on the affiliate link gives on their blog. This means that the affiliate should drive the traffic from the affiliate site to the merchants site. Pay per click is an excellent source of revenue and less management needed than other marketing programs. This is one of the best affiliate program where you need not pay to apply for the program rather start earning without spending anything.
Pay per sale :
What is pay per sale? Its a type of affiliate marketing program where a affiliate is paid as per the conversion of sale. Pay per sale method is more challenging are you have to actually convert your prospect into sale rather than simply expression of interest. The pay out is significantly higher than the commission you get out of pay per click.
Pay per lead:
What is pay per lead in affiliate marketing?
The answer is simple, this system compensates the affiliate based on the conversion of leads. Its generally a Signing up to the website and filling the contact form. Its a jackpot for maximizing your passive income stream.
What are the types of affiliate marketing channels?
Affiliate program varies with how and where they are advertised. Depending on these there are a lot of affiliates whom you can find and work with. So lets discuss about the different types of partners or affiliates:
Content marketing programs – blogs and web pages
Content marketing is an approach to marketing which is focussed in creating content to attract the right traffic for your business or brand. The content is not only well thought but it drives the traffic to take a desired action. It includes different forms of marketing and also includes Blogging. There are many blogs that specializes in specific niches. The content about which a blogger writes tend to rank in the search engine. They may use affiliate banners or affiliate link in their blogpost. So choose the bloggers those are willing to promote your product or services and ultimately help in gaining traffic.
Coupon Sites
Coupons are an effective tool for introducing customers to brands and convincing them to convert. An affiliate partners with a brand and agrees to promote their brand using their own website. The brand gives a coupon or a link which ultimately generates the sales and the brand pays the affiliate marketer the commission for those sales.
Influencers
With large social media followings influencers can reach and connect with potential customers for your brand. It's a great opportunity by building your brand awareness and its easy for them to direct customers to the sellers product by their posts, blogs, and interacting with their followers.
Influencers can be a great addition to your affiliate marketing program.
Influencers can directly put your brand in front of targeted audiences on specific platforms like Instagram, Youtube, TikTok, and more.
Review Sites
Everybody wants to love reading reviews before they buy a product. If you want to educate customers while building both passive and active income, review sites are the best option for you. As a review writer, provide your customer with your opinion on how a product functions. Many product reviews are evergreen. No matter how many years passed as long as the item is still available for sale, you may be able to earn a passive income from your review.
Email
Email marketing is the act of sending a commercial message that can make the customers on your email list aware of new products, discounts, and other services.
Email marketing is used to inform, drive sales, and build a community around your brand. An affiliate collects email list over time and send out emails about the product they are promoting.