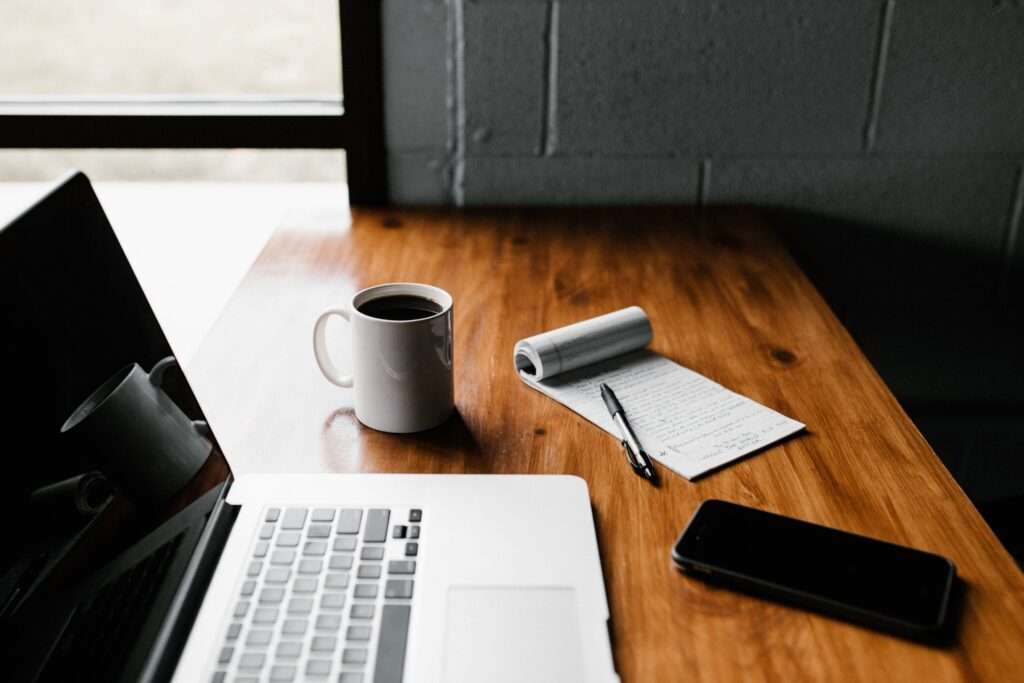 Lets discuss about Affiliate marketing programs in India. If you are looking for the best affiliate marketing programs in India then here you will get your answer. Whether you have a you tube channel or a blog, the best way to earn a passive income from it is by adding the affiliate link to them. Below is a list of affiliate marketing programs that are popular in India:
Affiliate marketing by amazon is one of the most successful affiliate marketing programs. It is one of the largest and most trusted E-commerce services in the world. Amazon's affiliate marketing is very easy to join and there is no need to pay any registration charge. You can sign up from Amazon associate, receive immediate approval, and place Amazon affiliate links on your site. When someone makes an Amazon purchase via one of your links, you get the commission.
VCommission Affiliate Marketing Programs
It is one of the leading global that assist deliver performance on the internet to top Indian brands with more than 100K affiliates. VCommission allows you to promote various ranges of Indian products online. The sign up process takes 2-4 business days to approve your account. You don't need to pay any signup or joining fee to the VCommission affiliate program. Notably, the minimum pay out for this site is $100 which is paid either through direct bank transfer or through PayPal.
eBay Affiliate Marketing Programs
This affiliate allows anyone to subscribe and is free of cost. If you drive traffic to eBay and the buyer completes a Qualifying Transaction on one of your items, you'll receive a commission. You can earn commissions up to 4% of the item sale price. The eBay Partner Network pays out commissions once per month
Cuelinks Affiliate
Cuelinks is a affiliated marketing based website that is free to join and can earn you a lot of money. When you sign up for Cuelinks, it will give you few line of Javascript code that you need to place on your blog once, and it will automatically convert your links into an affiliate link. So, when any user clicks on that link and generates a lead or buys a product you get a commission.
GoDaddy Affiliate
GoDaddy Affiliate program is one of the highest paid affiliate program in India. GoDaddy is one of the leading web hosting providers in India, offering domain, hosting and other web-related products at an affordable cost. When you sign up to their affiliate program then you a link & When someone purchases GoDaddy products using your affiliate link, you get a commission out of it.
C J Affiliate
C J Affiliate is an online advertising company which operates worldwide. It's a popular affiliate network for anyone willing to make an passive income with affiliate marketing. Its a great solution for independent blog owners to connect with affiliate programs offered by thousands of online brands. You can simply sign up for a free account and choose pick niche based product which you can put into your blog and make a huge commission.
HostGator
It's a leading provider of secure and affordable web hosting. The affiliate program of HostGator is a best way to earn money by referring customers to HostGator by your website, Blogs or social media. Signing up with HostGator Affiliate program is easy. HostGator offers two types of payment options- Electronic Funds Transfer and PayPal.
Make my Trip Affiliate
Make my Trip is an Indian online travel company which provides travel services like domestic and international flight tickets, holiday packages, hotel reservations and train and bus tickets. You can increase the earning potential by signing up for the MakeMyTrip affiliate because it tops the Best Travel Affiliate Programs
Shopify Affiliate marketing programs
The Shopify Affiliate marketing program includes entrepreneurs, educators, influencers, and content creators who inspire audience about entrepreneurship with Shopify and earn commission for their referrals. The program is free to join. Applications are processed within 15 business days, where you will receive an email to get started.