About MastertheBlogging
 Hi All,
Welcome to MastertheBlogging !
Are you searching for content related to Digital Marketing, Affiliate Marketing &
make money online? Then you are at the right place. 
Here in mastertheblogging, you can find articles related to blogging, SEO, make money online, 
Affiliate Marketing and Digital Marketing.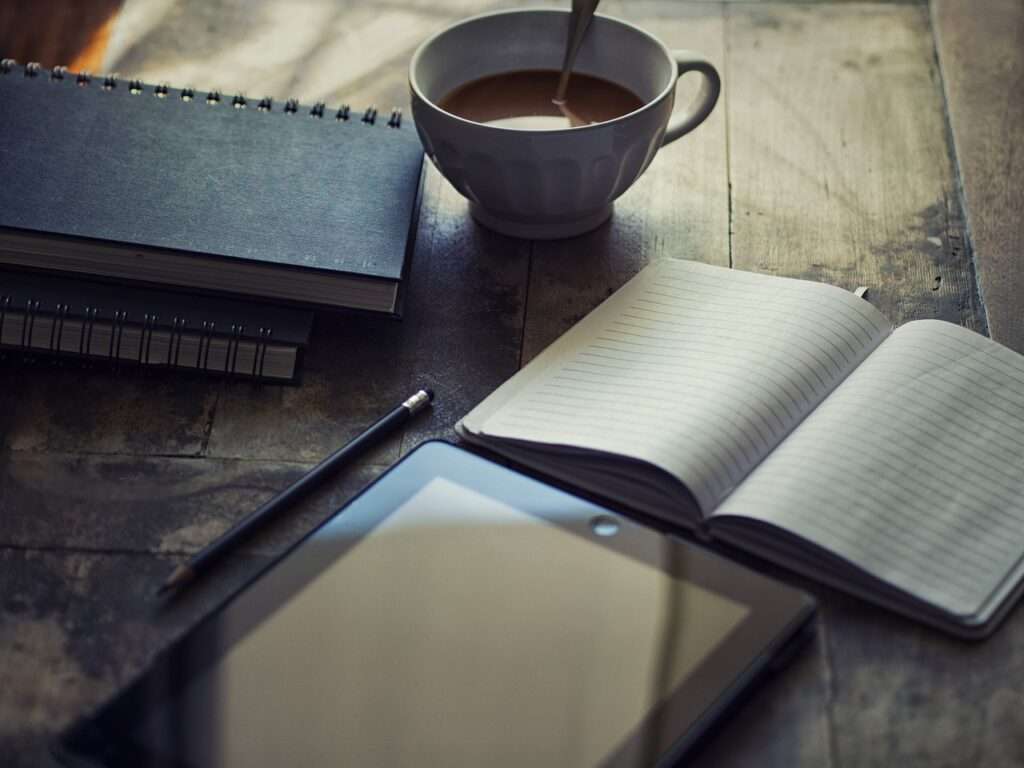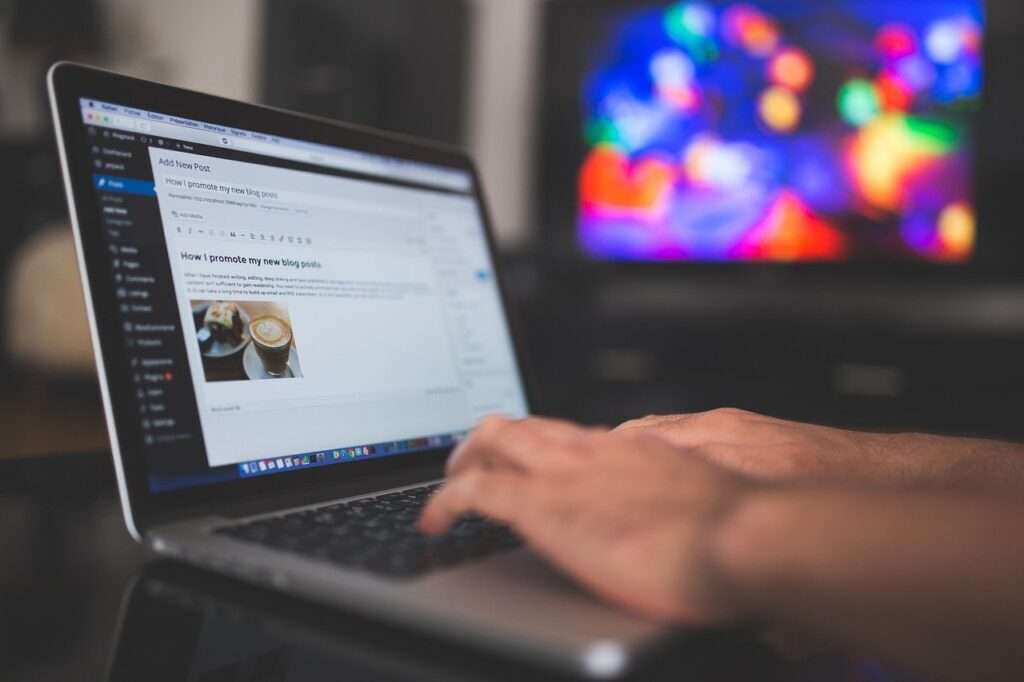 I am Pragyan, the Author of this site. I am an Engineer by profession and a freelance writer. My passion towards writing helped me to create this website. Here i want to share the topics which i learnt to you all.