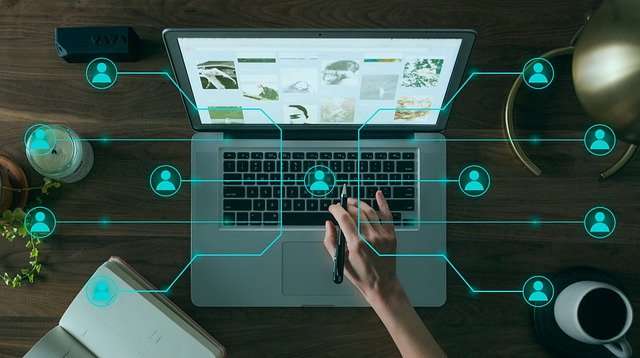 Isn't Digital Marketing Transformation becoming a popular buzzword nearly a decade? Doesn't the pace towards Digital Marketing Transformation quickening now?
We are now witnessing a digital shift where thing keeps on coming, taking the trend, and become obsolete. So, marketers are trying their best to deal with the complexities of real time marketing. They are facing a lot of challenges to keep pace with these changes. Social media and the internet are empowering customers with all they need to know about various brands.
So, in today's world it is highly essential for businesses to adopt the digital revolution and carry out digital transformation to increase their revenue and market share.
Now the question arises, Isn't the digital transformation considered complex? Why so?
When companies take on the task to carry out digital transformation, then they face a lot of challenges that prevent them from making the right decision.
Thus, it is high priority to understand the roadblocks that lie ahead and how to develop strategies to overcome them.
Digital marketing transformation?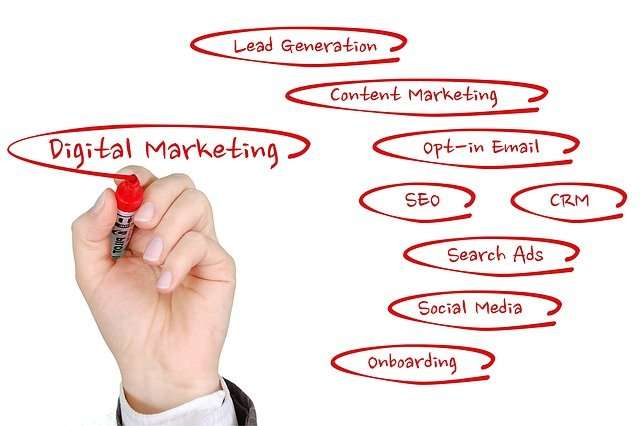 Digital marketing transformation is a marketing revolution. We are now undergoing a marketing revolution i.e from traditional marketing to digital one. Today traditional marketing tactics are getting obsolete. With the evolution of digital marketing tactics can be measured with analytics and can be reported to management. Now you can easily identify the sales conversion and the return on investment.
So, we can say that digital marketing transformation is nothing but the transition and evolution of traditional marketing to digital marketing. It is the way of putting digital marketing in the heart of your thinking and use in all your marketing tactics.
Difference between digital marketing and digital transformation
Are you wondering what is the difference between digital transformation and digital marketing? Digital marketing and transformation are both parts of digitization. We can say digital marketing a part of digital transformation.
Digital transformation is a concept that covers every part of your business. But digital marketing only targets your marketing and promotion.
Challenges faced for Digital Marketing Transformation
Finding the right team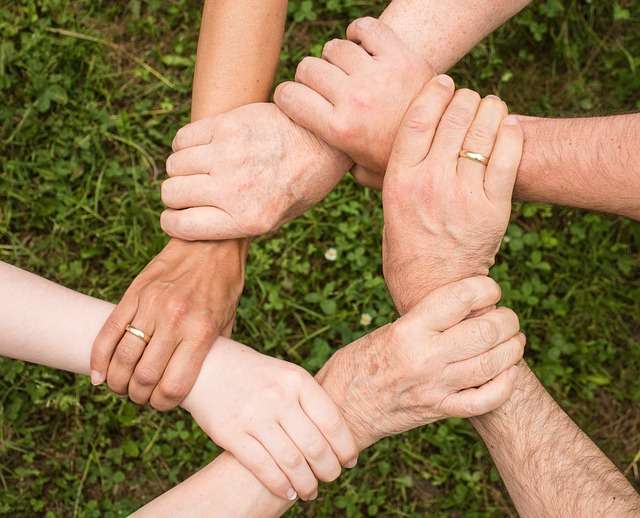 To work out digital marketing transformation, there is requirement of a team of expertise people those can lead and manage the required organisational changes. It is challenging to find the right skills in one person.
So, companies now form teams of blend of people with different skills. But still it is difficult to keep that workforce motivated to run along with the changing market demands.
Hiring the right people with the correct knowledge is a critical factor in carrying out digital marketing transformation. Companies also need to focus on providing the right environment for growth and learning within the organization.
Harmonized workflow and integrated teamwork can get the best out of everyone.
Lack of organisational change management
Outdated organisational structure, inefficient workflows and outdated technologies are the top bottlenecks in digital marketing transformation.
Employees often face challenges in adopting the new technologies and processes and they feel nothing wrong in the way they are currently doing things.
So, organizations should focus on organizational change management that can help to prepare employees to adapt to transitions and integrate with new technologies. Instead of focussing on the technical side of digital transformation, you should focus on the people those are going to adopt the changes.
Digital Marketing Transformation becomes a struggle without access to accurate and quality data. Concrete insights and strategic thinking are required for this transformation.
To succeed the organization should have a clear understanding of the objective, need an accurate projection of the budget and plans, need tools or technologies to transform.
It is always important everyone within an organisation is on the same page, accessing relevant insights in one central location.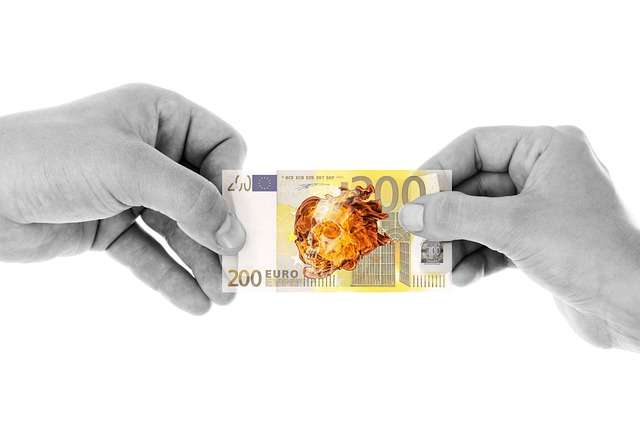 Budget is one of the major roadblocks to transformation in digital marketing. Many brands fail to account for the costs of staff training and IT legacy system integrations or upgrades.
It is important to remember that unexpected challenges can come up when you are integrating the old with the new.
The main budgetary limitation is from the lack of planning, this can be overcome by considering every obstacle.
Understanding the behaviour of digital customer
To meet today's customer expectations, companies are trying their best and are going out of their way to meet customer needs.
The main challenge is to understand the customer needs and to do digital improvements personalized for a successful digital transformation. The customer expectations and understanding their behaviour affect the digital transformation to a great extent.
The marketing officers should find out what the customers lack and what can be done to fulfil their needs and improve customer experience.
So, don't be surprised, and plan to be agile when it comes time to adopt new digital technologies.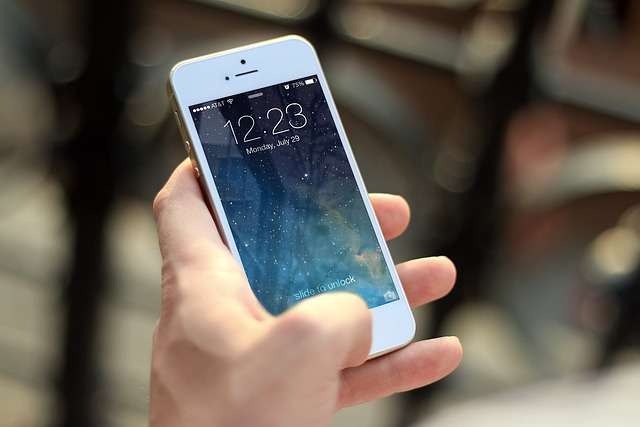 Today mobile technologies are developing and spreading rapidly. This in turn is accelerating the needs of digital customers.
Now software is expected to run on mobile devices. So, meeting customers mobile needs has become a challenge for the companies. Search engine will also give preferences to mobile friendly websites.
Digital Transformation in marketing
Digital transformation in marketing refers to refining the digital channels to get deeper insights that improves the customer journey.
Digital transformation accesses the value of your current marketing channels like social media, analytics tools, customer database and automation tools. A thorough review of these tools will ensure that you can drive your company to success.
And the most important part of optimizing the digital channels, you have to make sure that these channels are working together. A customer data platform can join these platforms together providing you the entire view of the customer base.
What is Digital Marketing Transformation roadmap?
This map helps to move your organisation from your current digital process to a point of your new digital process. You need to map how to arrive at your destination.
This guides all your digital marketing efforts from start to finish. This digital marketing roadmap begins with a strategy and uses all the tactics to achieve your goals.
Conclusion
Today it is necessary for companies to adopt digital transformation to be competitive and win in the new market.
We have listed here six challenges that companies face during digital marketing transformation. But this is not the end of the road. You should learn how to face such challenges and work around the issues.
By taking your time, researching your options, and preparing your employees, you can get all the benefits you hoped to achieve.
Also Read: Affiliate marketing with flipkart