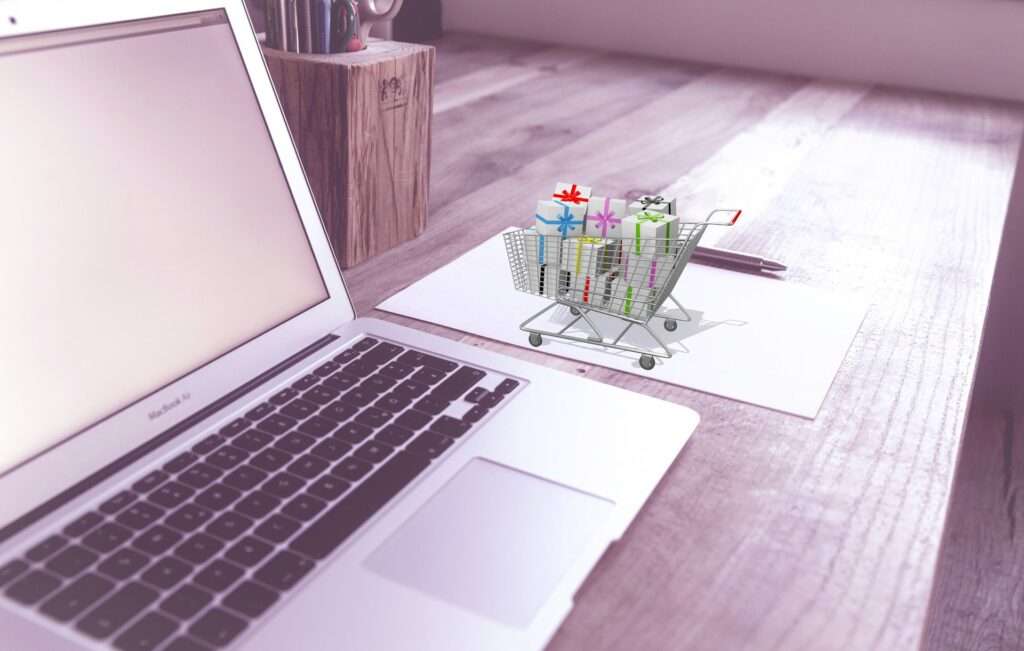 Are you confused which affiliate marketing should you choose? If you are trying to figure out whether Amazon vs Flipkart affiliate program. Which one is best and more profitable for your business then you are at the right place. From this article you can be clear which affiliate program you should choose.
Online marketing is a trend now a days. People find it easier to shop online than running to the stores, so there is tremendous growth in affiliate marketing. If you are new to affiliate marketing then it is simple. Just you have to promote your goods through affiliate link and whenever someone makes a purchase through your affiliate link then you get a commission out of it.
Working with affiliate marketing is a great opportunity for you to earn a passive income online. This has turned a major source of earning for digital marketers and bloggers online. So lets discuss in detail about the two leading affiliate marketing programs in India i.e Amazon and Flipkart affiliate marketing. So let's discuss in detail in this article about flipkart vs amazon affiliate program
Amazon vs Flipkart Affiliate program
Flipkart Affiliate Program
Flipkart affiliate program was launched in 2007 and soon became India's leading market place with over 80 million products across 80+ categories. A lot of affiliate marketers have made huge money by promoting flipkart affiliate program. It is simple, straight forward and fast unlike other affiliate programs. There is no approval process, so you can get your approval instantly.
You just have to register yourself and to register go to flipkart affiliate page. Then you can register over a free account over there. You will get the commission on the basis of the category of the product that a user purchases on Flipkart through your websites.
Pros and cons of affiliate program flipkart
The conversion rate is very high here as most of the Indians buy products from Flipkart.
The flipkart affiliate commission rate especially on gadgets is very good.
The commission rate may get deducted and thus earning may go down due to cancellation or back orders.
They do not provide daily tracking reports rather they provide on weekly, monthly basis.
Amazon Affiliate Program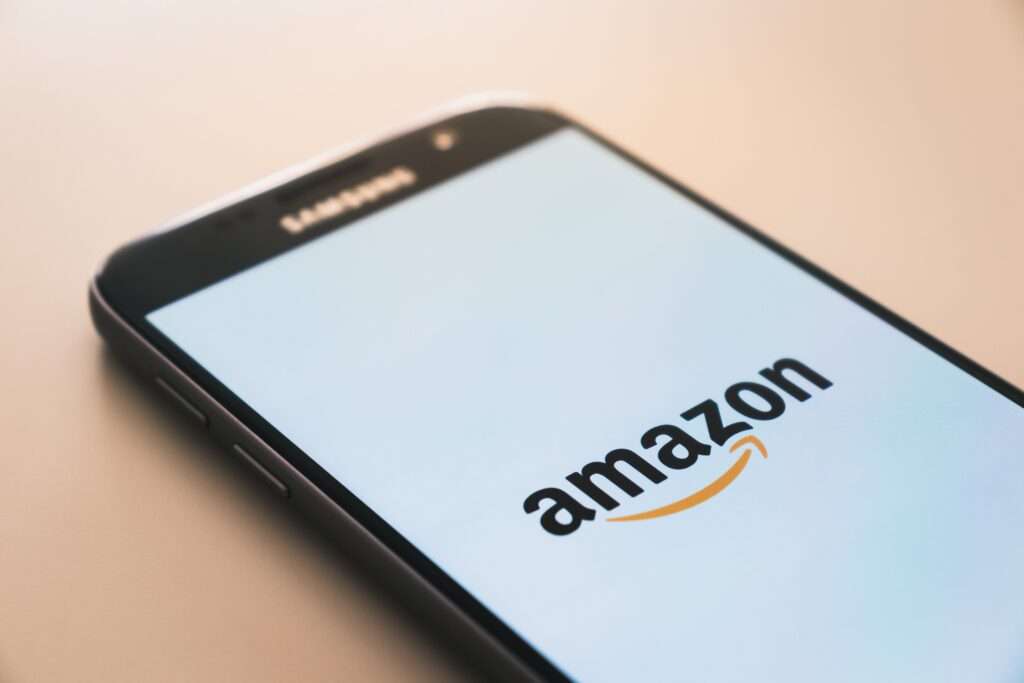 Amazon Affiliate also known as Amazon Associates is the largest affiliate program in the world. It is an affiliate marketing program that allows users to monetize their websites, blogs or social media. Amazon affiliate users simply place links to Amazon products on their site, and when a customer makes a purchase via one of their links, the user receives a commission. Your commission varies though depending on what type of item a customer purchases.
Qualifying for Amazon Affiliate is very simple. You just need a Blog, or a video channel or a website to advertise any Amazon product.
Registering for the Amazon Associates program is a simple process. To begin, simply visit here and click on signup. The company will verify your application and check your website before giving approval. It can take a couple of days to get approved.
Pros and cons of Amazon Affiliate marketing
The Amazon Associate Program is free to join. You can start earning money from affiliate link without having to invest your own money.
The joining process is easy and straightforward.
The massive size of Amazon's market is a positive thing for getting involved with it. Amazon is the home of countless products. And, you have access to everything they sell.
Amazon leverages universal cookies, which means that whenever a visitor clicks on any link on your website, you get paid a commission on every item they purchase on Amazon, not just the product mentioned in the link.
It has low affiliate commission rate which is a drawback.
Amazon's cookie is only valid for 24 hours from the time a user first clicks the link. For affiliates, this isn't a lot of time, especially when considering that there are lots of other companies that pay you for sales made up to 90 days after the initial click of your affiliate link.
Amazon India Commission Structure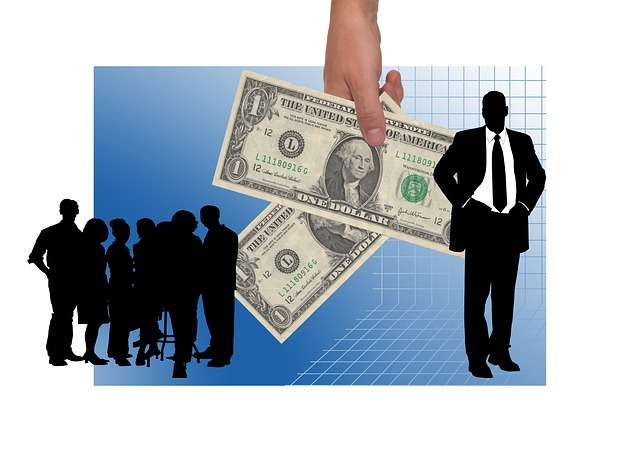 Kitchen Appliances | Kitchen & Housewares : 9%
Furniture | Outdoors | DIY & Tools : 9%
Home | Baby : 6%
Automotive | Lawn & Garden | Sports : 6%
Computers |Consumer Electronics & Accessories (excl. Data Storage Devices) : 5%
Large Appliances | Movies | Music | Software | Video Games :5%
Books | Office Products | Industrial & Scientific Products | Pet Products | Toys : 5%
Apparel & Accessories | Luggage & Bags | Watches | Shoes :5%
Health, Beauty & Personal care | Personal Care Appliances :5%
Jewellery (Excluding silver & Gold coins) | Gourmet | Kindle eBooks :5%
Televisions | Mobile Accessories | Musical Instruments :4%
Bicycles & Heavy Gym Equipment | Tyres & Rims : 2.5%
Data Storage Devices :2%
Mobile Phones : 1%
Gold & Silver Coins :0.2%
Flipkart Commission Structure
Home (Home Decor, Home Furnishing, Home Improvement, Household Supplies, Kitchen & Dining, Kitchen, Cookware, Pet Supplies,Tools & Hardware) : 6%
Furniture (Bed, Sofa, Shoe Cabinet, Bookshelf, Kitchen Cabinets, Cupboards, Bean Bag, Stool, TV Mount, Coffee Table, Office Study table etc..) : 10%
Electronic Devices & Accessories (Audio, IOT, Storage, Mobile Protection, Power bank, Rest of Mobile Accessories, Personal Health Care, Camera, Gaming & Tablet, Laptop & Desktop) : 6%
Fashion & Lifestyle Categories (Bags, Wallets & Belts, Clothing, Eyewear, Footwear, Kids Accessories, Sunglasses, Watches, Men's Clothing, Women's Clothing, Kids' Clothing, Women's Footwear, Kids' & Infant Footwear, Men's Footwear, Women Ethnic Wear, Women Western Wear, Women Lingerie, Sleep & Swimwear, Women Sports & Gym Wear, Women Accessories, Maternity Wear, Men Accessories & Artificial Jewellery) : 15%
Books & General Merchandise (Auto Accessory, Toys, Personal Care, Books & Media, Baby Care, Sports) : 10%
Large Appliances ( Television, Refrigerators, Washing Machines & Air Conditioner) : 4%
Small Home Appliances( Air Cooler, Fan, Geyser, Room Heater, Hand Blender, Electric Cooker, Mixer Grinder, Electric Kettle, Microwave etc..) : 15%
Mobile phones in general: 1.1%
Gemstones, Gold and Silver coins: 0.1%
Are Affiliates earning money from Amazon and Flipkart Affiliate Program?
You can see this question in most of the forums. Yes most of the blogs and websites are making money through affiliate marketing from these channels. The earning depends on the type of your niche. f you are into books , software services then there are chances that you earn more as compared to technology niche.
Which is the highest paying Amazon affiliate vs Flipkart affiliate?
The commission that the affiliate gets keeps on changing for both the companies. Flipkart has offered fee on several products that affects the earning of affiliates. But Amazon has no such restrictions and it offers better commission structure than flipkart. The earning also depends on the product category, sellers and products. But, overall Amazon pays more than Flipkart.
How to increase earnings from Amazon and Flipkart Affiliate Program?
Promote high commission products.
Increase traffic to your articles that have high commission products.
Market products that have high commission and higher volume.
Use sidebar in your website for marketing higher selling products.
Reduce Adsense Ads and have some custom affiliate banners in each article.
Increase the relevancy of your affiliate links.
Conclusion
Every blogger wants to add additional income to their blog or website. So you can try the affiliate marketing in both of these platforms. You can also do affiliate marketing in both the platforms at the same time. There is no restriction to stick to just one. In fact to increase earning from your blog, you can use both Adsense and Affiliate marketing. The most essential part to to drive traffic to your site and to write good content. So, keep creating awesome contents.
Also Read : Affiliate Marketing in India
Affiliate Marketing without a website