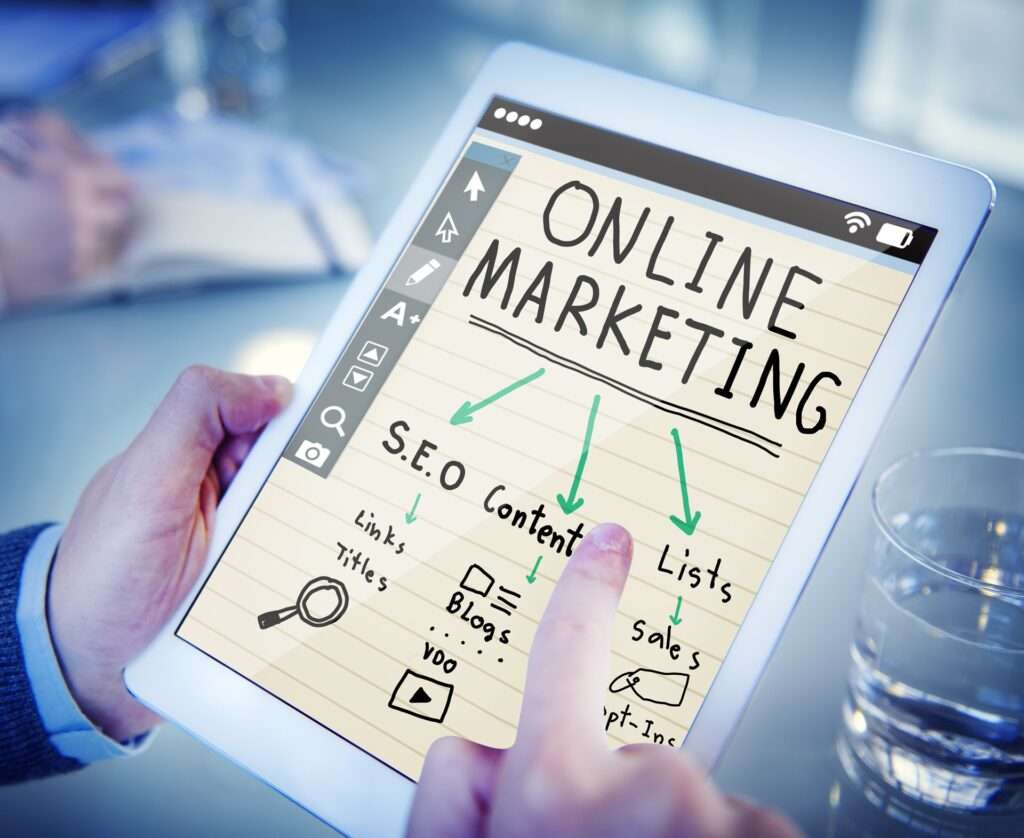 Have you ever thought of starting your online business, then affiliate marketing is one of the best available option for you. If you want to earn passive income then this is the best option with the growing of e-commerce in India.
Here we will discuss in detail how to start affiliate marketing in India and earn easily with the comfort of your home.
Affiliate marketing is the most beautiful and profitable online business. People get engaged here everyday to earn some extra income.
Affiliate marketing is neither magic or a trick. It is a well-organized marketing system. It's a technique of advertising in which a company deals with the third-party to increase the potential customers which in turn boost up the organization's sale. The affiliates find out different ways to promote and there by gets a commission for every purchase made by the customer.
Affiliate marketing in India has gained a new ground with almost contributing to 15% of the total sales. Big e-commerce sites like Amazon & Flipkart pays upto 15% on each successful sale.
Now a days due to increase interest in online shopping by the customers, business are partnering with Bloggers and content publishers to promote their online business.
Let's first understand what is Affiliate Marketing
Affiliate marketing is a performance based marketing technique in which you earn commission by recommending products to different people. Affiliate marketing is dependent on four main pillars that are the network, merchant, publisher who is also known as the affiliates or affiliate marketers, and the customer.
Promoting different products can be done by email marketing, social networking or through Blogging. The process involves the following steps:
Identify the product or services you would like to promote.
Signing up for an affiliate program
Receiving your unique affiliate link.
Promotion of the affiliate link to encourage people to buy the product or services.
And finally getting a commission when someone buys product from your affiliate link.
Top Affiliate Marketing websites in India
To start with affiliate marketing, you need to choose the best affiliate program which provides high conversion rate. Here is a list of some of the affiliate programs in India.
HostGator Affiliate
GoDaddy affiliate
MakeMyTrip Affiliate
BIGROCK
Why in India you should choose Affiliate Marketing?
Your brand gains a stronger virtual presence through affiliate marketing. You can achieve a good brand awareness through other website than you could have achieved on your own.
In affiliate marketing you only have to pay commission when conversion occurs. So it is highly cost effective. You need not spend money on ads or placements.
Time saving on marketing and it creates valuable partnerships
It lets you access foreign markets and you will be in control of your incentives
With Affiliate Marketing in India, you will be able to increase the return on investments in a consistent manner.
How to begin Affiliate Marketing ?
Let's discuss in detail in the following section how to start affiliate marketing in India.
Identify your product category or niche to promote
The most crucial step in affiliate marketing is to find out the product category or niche to build your content. You have to select the topic of your interest and about which you know and also you have to check how competitive is the topic, so that you can continuously write about the topic.
Visit Amazon, Flipkart or the website of any other affiliate marketing program. Scroll through the different categories and choose a topic you are familiar with. Once you have decided on a topic, take a look at the commission rates page to see what you will earn when a product is sold.
How to begin affiliate marketing by building your website
The next step is to create your website. Your website is the foundation of your online business. You can take the help of PPC campaigns and YouTube videos to drive traffic to your website.
Sign-up for an affiliate program
The most important step in setting up affiliate marketing in India is by choosing the right affiliate program. You have to choose the affiliate program where commission rate is higher for your product category. While doing registration for affiliation program enter your website address and a few other details.
Even if your website is completely blank at the moment, share a plan of action with the affiliate network on how you will promote the products in the future and they will approve your registration request.
Choose the product you want to promote
It is good if you have already decided which product to promote. If the product is not decided yet, then you can also check which products are selling well and are in demand. To promote a product that is already selling well is easy to get buyers as compared to promoting an unknown product.
Create content
The last step is to create articles on the product you have chosen. These articles can be of different types. The aim here is not just to give valuable information to your audience. You should also mold your writing to persuade them to buy. You can create 'How to' articles, tutorials, product reviews, comparisons Blogs, discount articles, etc. depending on your writing preference.
Future of Affiliate marketing in India ?
Today businesses are trying to implement affiliate marketing to grow their business. They are spending a lot to grow their sales through affiliate marketing. So affiliate marketing has a sparkling future in India?
Conclusion
Affiliate marketing is one of the best way to have your passive income online. If done successfully, it can also be your primary source of your income. Don't expect a life changing income initially as it takes time. Focus on adding value to your readers and generating traffic for sales will be easy.