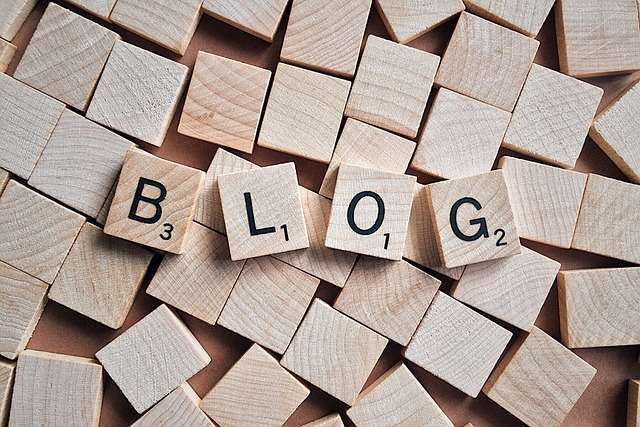 Are you struggling to get traffic on your website after you hit the publish button?
Every time you write your blog, set up your blog and then publish it. But there is no traffic. Each blogger faces the same problem at the starting phase. Traffic is the soul of your blog. Without traffic your blog turns unsuccessful.
Unfortunately writing great content is not enough to get traffic flow. We need to put much effort into finding traffic as we make effort in writing blog posts. So, marketing your blog post is most essential to boost website traffic.
Let's discuss in this article all the ways that helps to boost the website traffic.
How to increase website traffic for free
Create high quality content
Publishing content online is not enough but you need to post unique content. For writing great content creators and SEO experts use keyword research technique.
By doing proper keyword research you can get certain benefits like you can discover search terms that people are looking for, you can also beat your competitors with better content, also can find unique content ideas.
You can use a lot of keyword research tool that can help us in content strategy. High quality content will help you to rank better in any search engine.
Publish Frequently
To maintain consistency is difficult but you can be a successful blogger by consistently posting good content. When you have a well-defined publishing schedule then users will revisit your page and search engines will come back to get new content.
Search engines wants to give up-to-date information to their users, so by publishing frequently you can rank higher in search engines.
Optimize your blog for SEO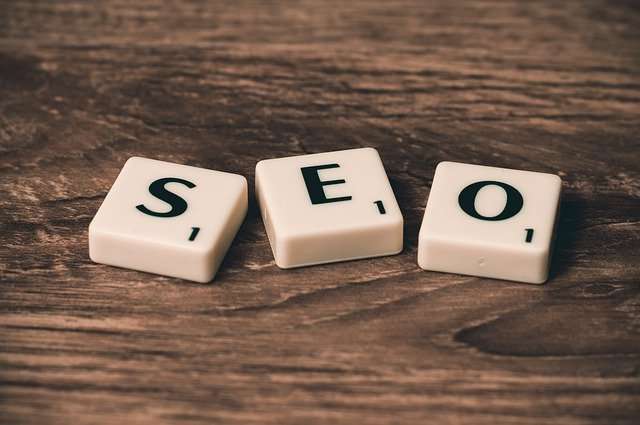 SEO make your website more search engine friendly and thus it is the key for your blog success.
By doing proper SEO you can bring website traffic for free. Picking appropriate keywords from your blog and generating backlinks helps in getting traffic to your blog.
SEO can get you more conversions and it will get you more social shares. The website that ranks on the top of google page gets more shares as people think it to be a good site.
It is not necessary always to hire an SEO expert for your website rather you can use many SEO tools and plugins.
Generate more Backlinks
Backlinks are the incoming links to your website from other sites. These are essential to rank your content in the search engine.
Blogs having a greater number of backlinks ranks higher in the search engine result page. Also, backlinks from reputed sites will increase your rank in the search engine.
Write Great Headlines
A catchy headline attracts the visitors more as when someone visits your site, the first thing visitor comes across is the headline. You can say it to be the entrance of your blog.
If the headline is boring then reader may ignore the rest of the content even if you write great content.
You can promote your content by using target keyword in your headlines. Now you can be benefited from blogging experts those who are doing research on headlines. You can also use headline analyzer tools to help you create better headlines.
Do internal linking in your content
Internal linking is linking your articles to your existing blog posts.
This helps the search engines to understand the relationship between different articles on your blog. This also increases the SEO of your website. This helps to keep your visitors for longer in your site which in turn drives more website traffic. You can also add links to your own site.
These all increases the website traffic by ranking it higher in search engines.
Improve your page load speed
If your site takes more time to load, your bounce rate will be more. This can decrease the page views and customer satisfaction and this can lead to loss in conversions.
Make sure to increase your page speed by optimizing your images, page structure and plugins. This can help you to rank higher in search engines.
Create visually attractive content by adding images, charts to your blog
Every person loves visual elements like colors and objects. So, adding images and charts to the article makes them more readable.
Images on the blog draws the attention of readers. This makes them more engaged with the blog.
You can't use every image on the internet as they are protected by copyright and using copyright material can lead to serious consequences. There are some resources to find copyright free images. You have to download them and use those images in your content.
You can add videos to your content
Adding videos to your content helps you hank higher in search engine. Visitors like the content with video more than other content without a video.
You can upload videos to YouTube and then they can be embedded in your content. This can give you more exposure.
Promote your content in social media
Creating great content and waiting for people to find it is not enough rather you should promote your content on social media. This is one of the ideal techniques to promote your blogs through social media.
This can help your Facebook friends, twitter followers to find out your new post easily. These people will find your content and can share in other networks.
This not only helps to grow website traffic but it also helps to create backlinks that is most essential to rank you higher in search engines.
Also, you can include hashtags in your content while sharing in Twitter, Instagram, and other hashtag friendly sites. This helps in in getting discovered by the people more likely.
You can also add social share buttons which can allow readers to share the page they are reading in a few clicks.
Check to add plugins that allow click to tweet feature, this in turn allows users to tweet prewritten tweets easily.
Find and engage with Influencers on social media
Influencers can help you boost your website traffic by promoting your blog on social media.
But it is difficult to get the attention of influencers to promote your blog. You can do it by starting a conversation with them in social media. You can also share their content, comment on their posts.
Influencers love when somebody appreciate their efforts. After establishing a relationship with them, you can approach them. This way it is mutually profitable also.
Start Guest Blogging
Guest blogging is one of the effective ways to improve your brand and increase your website traffic.
No need to pay for it. This can be done both ways. You can write guest posts on others blogs. This can give your blog a Backlinks from other site which in turn boost your SEO. This is one of the best ways to drive traffic to your blog organically.
Another way is that you can invite others to write posts on your site. This helps both by driving website traffic in both sites.
Guest posting can give you exposure. Many sites can allow you to place at least one link in the guest post. Always make sure to get at link one link back to your site by which you can drive free website traffic to your site.
Also Read : How to build a micro niche Blog, 8 best ways to make money online with Google, How to start Affiliate Marketing in India?
Amazon vs Flipkart Affiliate Program, 9 Best ways how to make money writing