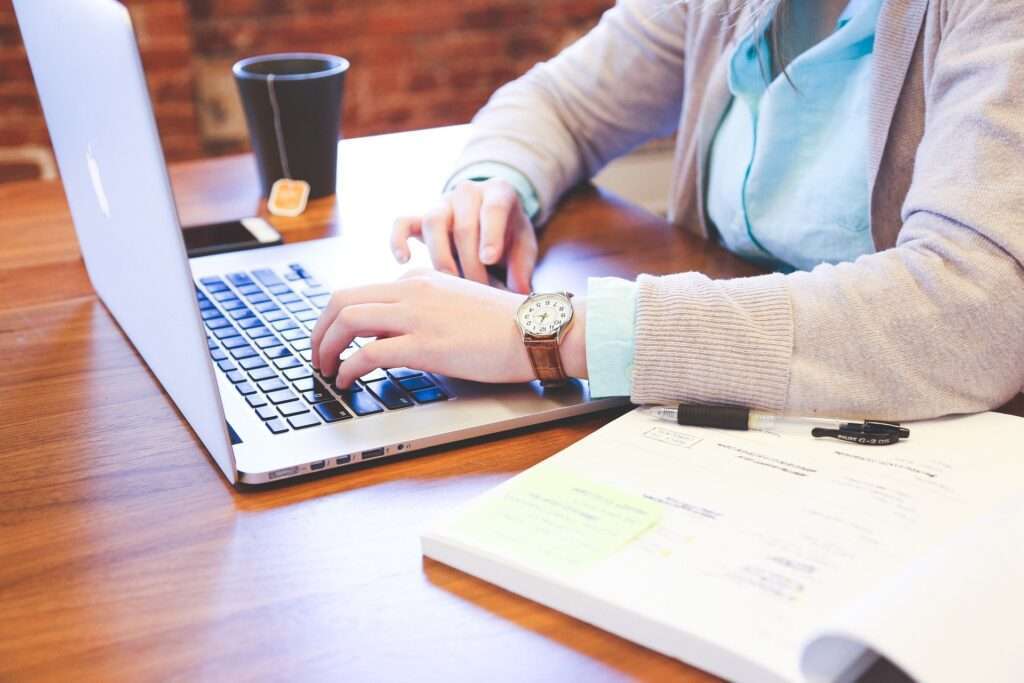 Are you planning to understand about the future of digital marketing in India ? Yes you are at the right blog.
Before discussing in detail about the future of Digital marketing in India, lets first understand about what is digital marketing and why it is important. In simple terms it is a marketing strategy by which we can promote product or services online i.e by use of internet.
In today's world everything has become digital. People now wants to communicate and connect online. India being a densely populated country and as almost all people use mobile phones now a days , so the scope of digital marketing in India is on an uprise. You can even connect to the most remote places by a single click through digital marketing.
Lets discuss in detail the reasons why the future of digital marketing in India is going to be bright.
Moving from traditional marketing to digital marketing
Compared to the traditional marketing technique which is basically limited to door to door and mouth publicity, digital marketing is very fast as well as cost effective. In digital marketing targeting customer based on demographics, likes/dislikes, their browsing history is much easier.
Digital marketing offers high return on investment and retargeting of customers is possible via digital marketing.
Thus the traditional marketing has seen a drastic change and has been taken over by digital marketing. So the future of digital marketing in India is bright.
Digital Marketing is the new name in the current marketing world
Every business is now a days preferring digital marketing over traditional marketing. Now there is no need to spend a lot in deploying people to promote product and services by going physically into the market. Digital marketing has rather made it much more cost effective and easier. Even the startup companies are now launching their business via digital marketing. Every type of product and service is now opting for the option of digital marketing.
Can Reach global markets
Through social media like Twitter, Instagram, LinkedIn, Facebook, etc one can reach outside India and spread their business and connect to any corner of the world. In India, many people are doing business whose target audience is outside India.
Cost Efficient
Digital marketing is the most affordable media to promote product/services as compared to any other marketing methods. Thousands and lakhs is spent to print add in the newspaper but through digital marketing you can reach thousands of people at one time through social media.
New start ups and many business are investing in digital marketing now a days. They are looking for people who can devise and implement digital marketing strategies that suit their needs.
An initiative of Government's 'Digital India' Movement makes the future of digital marketing in India bright
The Government of India has launched the Digital India programme with the vision to transform India into a digitally empowered society. The government is taking active participation in expediting the technology, over the last few years.
Now the opportunities are also available in small towns. People in India are getting to the technology slowly and it is going to take some time to get acquainted with it. Government is coming up with many projects under digital India initiative for the youths of the country.
Job Opportunities in Digital Marketing
If you look at incoming career opportunities, there are many career opportunities in digital marketing. Whether you are an engineer or a lawyer, you can make a career in digital marketing. It is inherently very diverse and creative.
If you're new to the field and haven't found the skills you're interested in, enroll in an online digital marketing course that will teach you all the skills you need in digital marketing.
Also Read : Search Engine Optimization