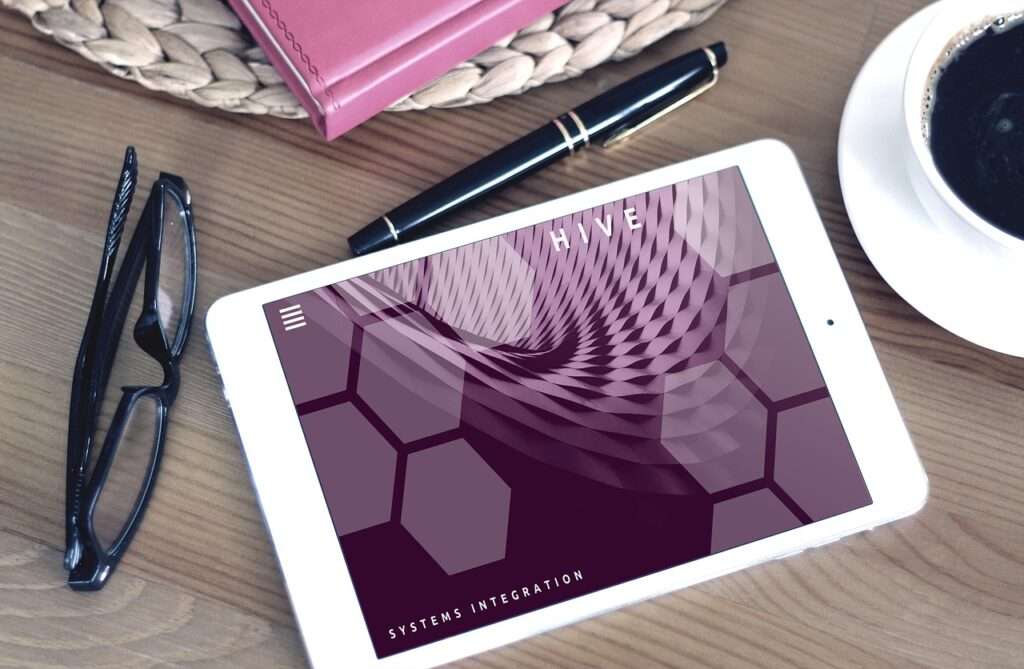 I have discussed in detail about affiliate marketing in my previous posts, so now we have a good idea what is it and how can we earn a passive income online through Affiliate marketing.
There is no barrier for entry, anyone having a website or a you tube channel can register in any affiliate program and earn money online through affiliate marketing. When you signup for an affiliate program like flipkart affiliate program,Amazon affiliate program, etc and provide payment details, automatically you can receive your payments. This is one of the best part of affiliate marketing.
Here I will discuss in detail how the payment in affiliate marketing works. I will introduce you to most common affiliate marketing payment models which will help you to quickly step into the world of affiliate marketing. Lets get into it in detail.
How to get paid in Affiliate Marketing
Pay-per-sale
Pay per sale or cost per sale payment program means that every time you pay when affiliate effort results in a sale. Payments may be immediate or a set day of week or month. It is the most traditional approach and is the common type of affiliate payment system. Cookies are used to establish the validity of the transaction.
The advertiser only has to pay for sales generated by the site based upon a earlier agreed-upon commission rate.
It is easier than any other payment method and it increases ROI and helps in boosting productivity. It is beneficial to both the parties and provides ample opportunity to make money online using affiliate marketing.
Pay-per-click
Bloggers having high traffic website should use pay per click payment method. It means that you get paid when the merchant's link is clicked on your site. You are being paid only to bring traffic that hopefully leads to new customers. So this has a very good potential.
Hardly you can find pay per click payment method anymore due to fraudulent behaviour in the past i.e clicking the link by themselves or through any automated techniques and being paid without giving any new customer.
Pay-per-lead
In this type of payment option, instead of paying for purchase only, you pay them for each lead they generate. Leads can come from consultation appointment to email list signups.
Pay per lead is usually run by companies with bigger budgets. Most of the businesses require large investments of their customers though, so you know they can afford it.
Companies having more offline oriented sales approach generally adopt this payment method. They can't make sale online but still need leads.
This is one of the flexible payment method. This also helps you in focussing in highest lead generation forms and also helps in expanding your potential customer pool.
Making Affiliate Programs payouts
Businesses generally make affiliate payouts monthly. Affiliate programs set cookie life for owing affiliate payments. The referral should make a purchase within that time limit otherwise no payment is made.
Payment methods include PayPal, prepaid debit cards, gift cards, checks, or direct deposit electronic ACH bank transfer payments to an affiliate's bank account.
Conclusion
Affiliate programs are known for the commission they provide. There are a plenty of payment options available. So you have to choose the best payment model for your affiliate marketing program and then dive into the affiliate marketing world.