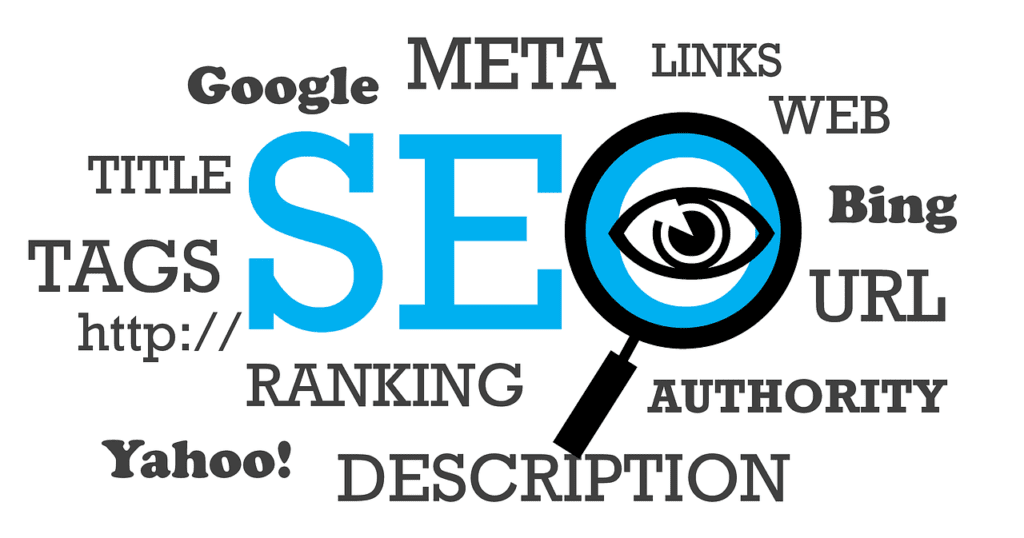 Now we all know that Affiliate marketing is one of the most popular way to monetize your website. It also allows much more control over your monetization than AdSense. Also with SEO affiliate marketing you can focus on a particular niche and promote the products that you trust.
But it is harder than experts make it seem and is not that easier to make money through affiliate marketing but it takes a lot of time to build a profitable affiliate program.
Here we will discuss in detail how to build a profitable affiliate program along with proven SEO strategies. As we know search engine optimization(SEO) helps in increasing the visibility. But smart marketers believe that SEO affiliate marketing help in driving quality traffic to the website.
Today we will discuss the SEO affiliate marketing techniques and that affiliate marketers use to increase their organic traffic and sell more affiliate products.
What is SEO Affiliate marketing?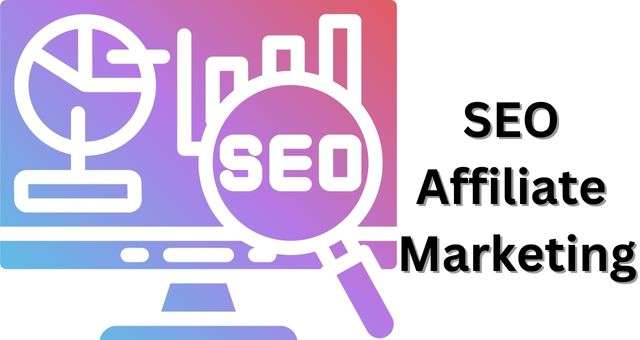 SEO is commonly used by companies to drive organic traffic and to increase sales. Affiliate marketing is a cost effective way to drive leads to your business and thereby increase your ROI.
SEO affiliate marketing is nothing but the combination of these two techniques through which you place the affiliate link on your optimized content to drive traffic to your website and thereby helps in delivering higher conversions.
The SEO helps in increasing the visibility of your brand and affiliate link converts that traffic into sales and thus increases the profit.
So lets discuss some tips & tricks for a successful SEO Affiliate Marketing.
SEO tips to boost traffic in Affiliate Websites
Here is a list of reliable affiliate SEO affiliate marketing tactics which can boost traffic in your website and ultimately can increase the sales.
Pick an affiliate niche to focus
Pick a niche as per your passion. You can also select the niche if you have a following in this niche earlier.
You can focus on a specific area of the topic instead on writing about the whole topic being a generic blogger. You can establish reputation in this specific area.
You have to check the traffic potential before choosing the niche. You should check whether the traffic is interested in that topic. And you should also check whether the keyword you use for this topic has a good search volume or not.
Also check for the keyword difficulty for that topic. The idea is to choose a niche that has good search volume and low in competition.
Choose a keyword rich domain name
You can gain over your competitors by just choosing a keyword rich domain name. So, you should fit a niche keyword into your domain name. Don't make it long even if you include a keyword in it and create a simple and easy to spell domain name to get more traffic.
It is strictly prohibited to use brand name in domain name as per affiliate program rules.
The most important thing is try to get a dot com extension as potential customers find it familiar than clicking on an unknown extension.
Conduct link building campaign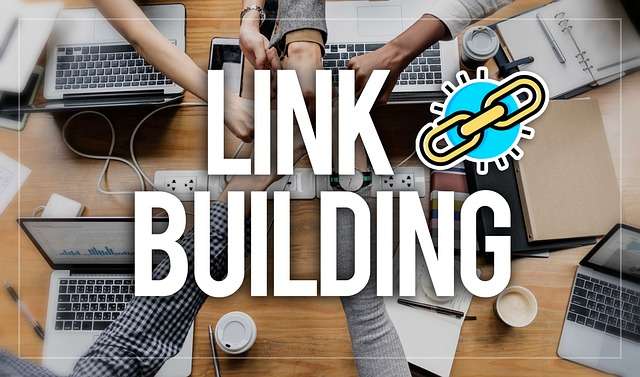 Your content will not be worthy if nobody links to it. So, you can reach to websites for link building. You can ask them to insert your link in their content.
Social networking plays an important role in link building. If someone knows you already then, he can respond positively. So, it is necessary to develop relationship with people in your niche.
Make your content excellent to succeed. No body will give a link if you do not have good content.
Here is a list of best ways that can help in link building.
You can write guest post on some other's site. Some websites accept guest post and others do not. So, you can ask them for guest post in their website.
You can also search for broken backlinks on the web and build broken backlinks replace that by link from your site. You can use some of the SEO tools by using which you can find broken backlinks. Then you can easily reach out to those site owners and request to replace the link with your link from your site.
Simply reach out to ask for a link to any authoritative article on the web.
Create long form content
You should write solid long content so that people will look for the product you are promoting. Long form content covers a topic fully. So by writing long content and adding additional questions on your post will increase your search engine ranking.
As Google ranks long content so, the optimal length of your content should be more than 1500 words.
Make your introduction short and engaging to reduce the bounce rate. People will trust your authority on that topic.
When you are creating an affiliate content add images, infographics, videos to your content to make it engaging. You can also add bullet points which is easily readable.
While writing a product review do not praise the product throughout your content rather try to include the weak points as well so that the content looks authentic. And also try to answer all the questions people ask about that product.
Insert Affiliate links in your high performing pages
Go to your analytics dashboard and select the pages that performs high i.e that gets most traffic. After selecting the high performing pages, its time to optimize them. You can find your affiliate keywords and link to your affiliate offers.
Keyword Research
To succeed in affiliate website the important part is to do proper keyword research. The keyword should be less competitive and should have a high search volume and the important point is that it should relate to the product offering.
You can use Google autocomplete to find such long tail keywords. You may also use some keyword research tool to find long tail keywords.
Long tail keywords get less traffic but they convert better as you get a targeted traffic. They are more descriptive so they allow the searchers to be more specific about their needs. This leads to higher conversions.
Opt for a good Web Hosting Solution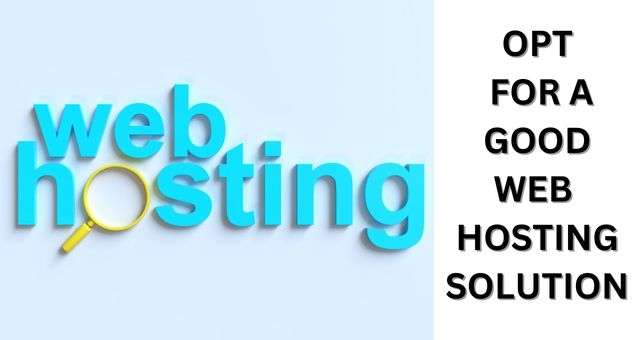 Web hosting plays a vital role in determining your successful SEO strategies. If your website's loading time is more than usual then visitors will abandon your site which in turn will dip your sales. That's why it's advisable to pick a web hosting solution that is reliable and secure.
No Follow your Affiliate Links
Affiliate links are paid links as a commission is involved. For Google, any paid link is not considered to be a natural authority. Google would like to remove those links from calculating link authority.
This is why it's necessary for marketers to set all of their affiliate links as "nofollow." It can make a huge difference to your campaign's overall results.
For some popular networks like Amazon, Google can directly identify them and tags them as "nofollow." However, if you're on a network which is not as popular, you might want to use a "nofollow" tag.
Optimize your Website for Conversion
The main goal of all SEO affiliate marketing campaigns is to get conversions and boost revenue. To get effective results, it's important to optimize your website for conversions.
You can also set up paid Ads to optimize your keywords. If they convert well, you're on the right path. If they don't convert, you can try different variations of the keyword.
FAQ:
Is Affiliate Marketing same as SEO?
Both SEO and Affiliate marketing does the same task i.e driving right traffic to a brand. They are both types of digital marketing. SEO is one of the important ways to boost your affiliate marketing and affiliate marketing one of the best ways to monetize your blog. These strategies are similar in being complex and both take time to implement. If both are used together you can gain the advantage of driving traffic to your website.
Do Affiliate Program help SEO?
Yes, affiliate program helps in SEO by building high quality backlinks. You can drive high quality traffic by building backlinks to your affiliate site which can result in better ranking.
How do I combine my SEO and affiliate marketing strategy? or how to do SEO for affiliate marketing
You can combine both SEO and affiliate marketing by writing valuable content with proper use of right keywords. You can also optimize your affiliate content so that ranking in search engine will increase. Link building is another most important part of SEO. You can build backlinks to your affiliate marketing content.
How do SEO affiliates work?
SEO affiliates optimize their affiliate marketing page to make them rank higher in search engines whenever people search for any product to buy.
Unless you use affiliate links extensively it does not hamper the SEO. Affiliate links should be used so that it does not affect the user experience and the content should also be valuable.
Also Read : How to do Affiliate Marketing on YouTube, Affiliate Marketing hacks for beginners, Affiliate Marketing for Beginners