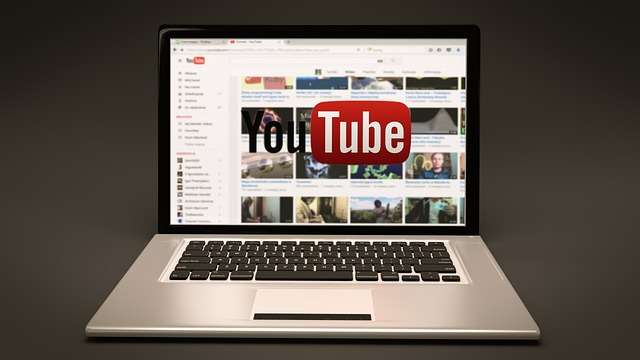 As we know today video is the most important marketing channel and requires more effort to create it. And we know that YouTube is one of the best video platforms and the second most visited sites on the internet.
Tons of people search new contents on YouTube every day. Have you ever thought that this can also be a great source of income? Yes, it can be. Why not to do Affiliate Marketing on YouTube?
This is one of the best platforms to increase your affiliate profits. You can do YouTube affiliate marketing in every niche.
In this article we will discuss in detail how to do Affiliate Marketing on YouTube and maximize the earnings.
What is Affiliate Marketing on YouTube?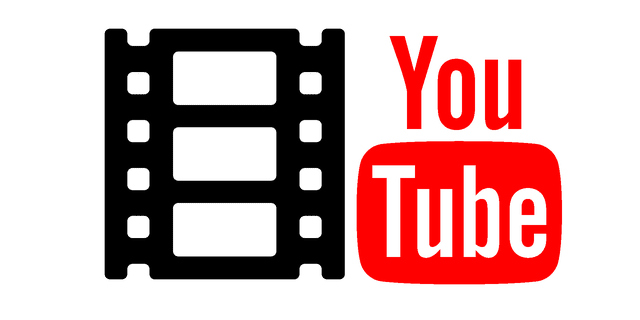 We will discuss about YouTube affiliate marketing but lets first have a look at what is affiliate marketing?
As we have discussed earlier in our previous articles about affiliate marketing. It is a marketing model through which the affiliate earns a commission by promoting other company's product.
Company or the product owner provide a unique affiliate link to the affiliates who promotes the product by placing the link in their content. This link stores a cookie on the browser that let the company know which marketer sold their product.
As we know lot of people spend hours watching videos. So, YouTube is the best way to do affiliate marketing.
YouTube has also another way to monetize as per the YouTube partnership program. But it takes a lot of time to fulfil the requirement and qualify the partnership program.
But even beginners can get loads of money by doing YouTube affiliate marketing.
In this article we will discuss all about affiliate marketing on YouTube how to use youtube for affiliate marketing and be successful..
How to do affiliate marketing on YouTube?
Like other Affiliate marketing techniques, YouTube affiliate marketing is also promoting product and services by creating videos on YouTube.
Youtubers promote other company's product or services via affiliate links.
You can start YouTube affiliate marketing easily as you only need a YouTube channel which is free to make.
Where to get Affiliate Links that you will promote in your videos?
To get an Affiliate link you need to signup for an affiliate program. You can choose your affiliate program which can help you to promote your affiliate campaigns.
You can try out Amazon, ShareASale, etc to get your affiliate link. All you need to do is to signup, once approved you can create your affiliate link.
Where can you put Affiliate link to YouTube videos
You can put the affiliate link in the description after creating the video. Affiliate links are usually length and display an affiliate id, so link cloaking helps to shorten the link and convert it into a branded url. You have to put this cloaked link in the description of your video.
You can also add affiliate link in the pinned comment of the video.
Another place is your community tab. If you engage with your subscribers, then it is a best place to put your affiliate link.
These are some of the ways where to put your affiliate link but wherever you put the link the purpose is to redirect the traffic to affiliate programs.
How to make money with affiliate marketing on YouTube?
Once customer clicks on the affiliate link, then they will be redirected towards the affiliate landing page. All the details like click id, user id, IP address, etc are captured by the affiliate network.
A cookie is stored in the customers browser. If the customer does not purchase that item and later purchases different things then you will get a commission for that also.
Why should you use Affiliate Marketing for YouTube?
YouTube being the second most visited website in the world after Google and the second largest search engine in the world, it is an excellent platform for creativity and communication. It can be a huge customer base for the YouTubers. So, it can help the affiliate marketers to gain brand awareness and increase the earnings.
It is easy to start a YouTube channel. You don't need amazing videographic skills to start a YouTube channel.
You need not fulfil any criteria i.e 1000 subscribers to start affiliate marketing. You can start earning through YouTube affiliate marketing before getting qualified to be monetized by YouTube Ads.
Ways to use YouTube to enhance your Affiliate marketing
So, in this section we will discuss how we will use both Affiliate marketing and YouTube together to increase our earning. For this first you need to create a YouTube channel for free.
Then you can create relevant and engaging content. In making any affiliate marketing campaign successful you need to provide top-notch content first. So, it is important to choose the right niche and share engaging videos. By this the viewers will trust you click on your affiliate links.
You can place as many affiliate links you want in the description of the video. You can mention about this in your video so that viewers will come to the description and click on your link.
Types of YouTube Affiliate marketing videos
Here is a list of videos that are suitable for affiliate marketing:
Product Review Videos
When a person checks out a product review video, then he or she wants to buy that product soon. So, it is better to make videos on product reviews.
In these videos you need to explain about the product, whether it is good or bad and whether your customers should buy it or not. You can get affiliate marketing deal much quicker as compared to any other videos.
Unboxing Videos
Unboxing videos performs well in every niche but they do good in lifestyle niche. In these videos you have to unbox a new item in front of the camera and give your first impression on it. There are millions of people who likes this type of videos.
This can be a great informational video on the product on which your audience is interested in and you can earn through YouTube Affiliate marketing making these types of videos.
How to videos
These types of videos solve a specific problem. By creating this type of content, you can establish trust by immediately solving a problem. Through these videos you can teach how to do a particular task. This is informative as well as entertaining for the audience. You can promote affiliate partnerships in online education space like online courses design, designing a software, etc.
Tutorials
These are similar to how to videos but these videos provide an in-depth knowledge. As an affiliate marketer you can introduce these products which you like to your audience.
You can give a tutorial about a product and can give the affiliate link in the description in the description of that video.
How to do Affiliate Marketing with YouTube?
Find the right niche
The first step is to identify the right niche. Before choosing the niche, you should ask yourself certain questions.
What skills do you have?
Are you interested in that niche?
Are you passionate about that topic?
Once you have listed down a few niches then you have to research on which niche will be more profitable for you.
By doing niche research, you can select the best one which can have a lot of active and engaged audience.
Choose YouTube Affiliate platforms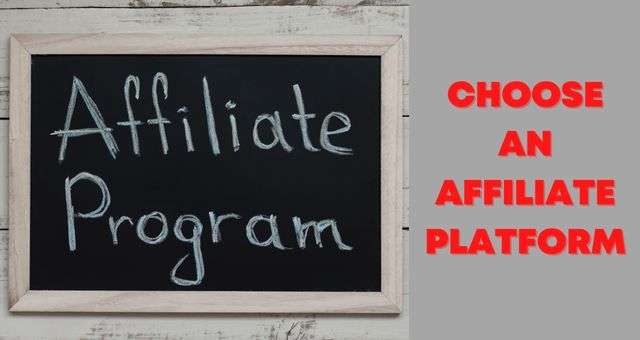 After you decide on your niche, then the next step is to focus on affiliate program that best suites your content and audience.
There are countless number of YouTube affiliate programs to choose from. You can choose the affiliate program and get started with affiliate marketing.
A number of affiliate programs are listed below:
Etsy Affiliate program
Shopify Affiliate Program
eBay Partner network
Clickbank
ShareASale
RewardStyle
Produce videos to promote Affiliate products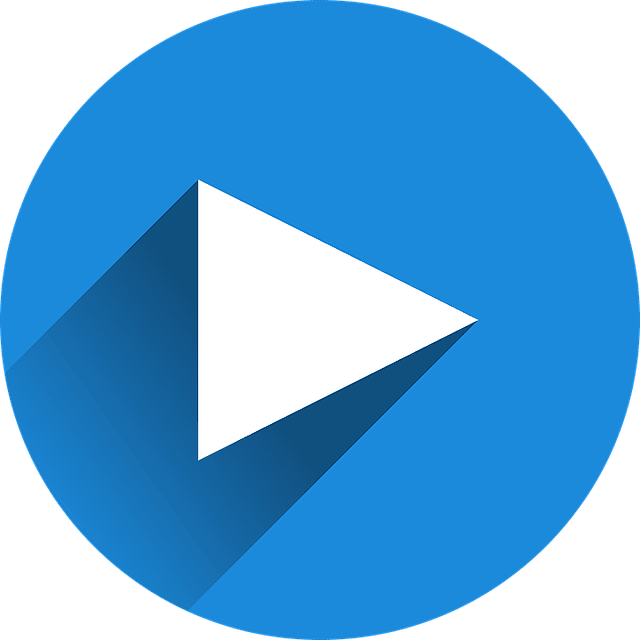 Make videos in your niche and publish them consistently. Talk about the products you want to promote and tell them about the affiliate link that you have attached in the video description.
Also optimize your channel description and videos with relevant keywords.
Drive traffic to your videos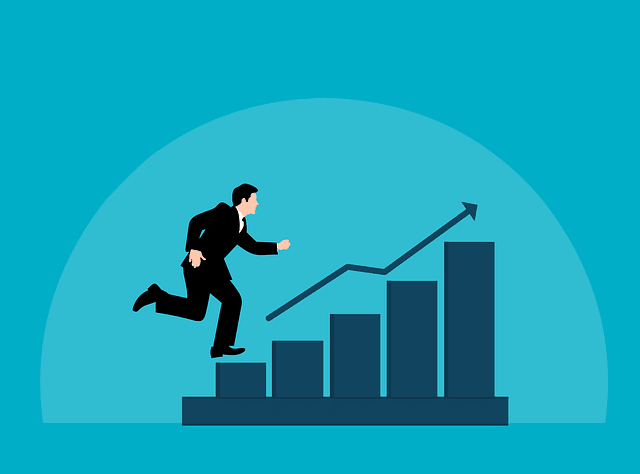 After publishing your videos, the most important part is to promote them and use SEO practices to rank them higher.
You need to use keywords that has a higher buyer intent and use them in your title and description to rank higher in YouTube.
You can also drive traffic to your videos by promoting your videos in social media like Facebook, Instagram, Twitter, etc. You can build your subscriber base by cross promoting your videos in social media.
If you publish videos consistently then your channel can be active as per the YouTube algorithm.
You can also embed your YouTube videos in your blog post if you have a website. This can help to drive the blog traffic to your YouTube channel and vice versa.
Wrapping Up
YouTube being the second largest search engine after Google has over 14 billion monthly visitors. This is also one of the popular video platforms.
This reason makes it worth for doing affiliate marketing with YouTube. Before starting affiliate marketing with YouTube, the important part is choosing the right niche. As we have discussed earlier in this article about the various ways how to do affiliate marketing with YouTube. By following these you can be a successful YouTube affiliate marketer.
Also Read : SEO Affiliate marketing, Affiliate Marketing Strategies, Flipkart Affiliate Marketing Program, Best Affiliate Marketing Programs